Wood Procurement
Western Canada Sustainable Forestry Initiative Implementation Committee (WCSIC) Regional Committee members are committed to practicing sustainable forest management in compliance with the Sustainable Forestry Initiative (SFI) Standard.
As participants in the SFI program, Wood Producers are encouraged to practice sustainable forest management. The Wood Purchase Information Package has been prepared with the purpose of informing log suppliers of the objectives of the SFI Standard and to assist log suppliers in managing and protecting private and public forestlands. Wood Producers can receive "The Wood Purchase Information Package" by contacting a WCSIC Regional Committee member company in your area.

Wood Procurement Policy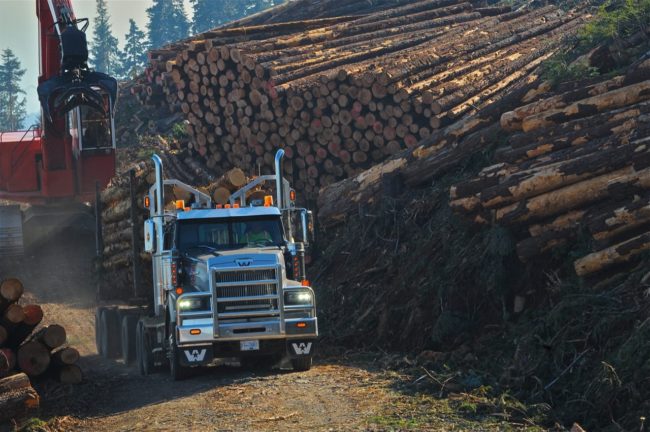 The SFI Standard requires that participants adhere to the following practices when purchasing wood:
Promote the practice of sustainable forestry and provide information about the SFI program to wood suppliers;
Encourage that wood suppliers employ qualified resource and logging professionals and make available a list of such professionals as appropriate;
Will not purchase wood from unknown sources;
Will not purchase wood from sources that are known to employ forest practices that are not consistent with the principles of sustainable forestry;
Will not purchase wood from illegally harvested forests; and
Will not purchase wood from outside North America that are identified as biodiversity hotspots.
Company Site Inspections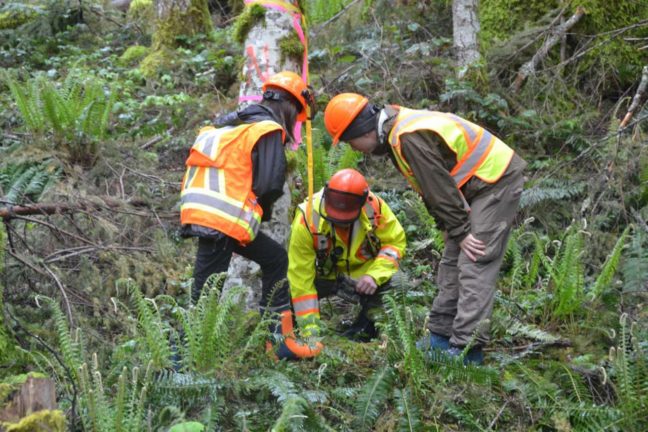 As part of Program Participant's commitment to sustainable forestry management, an on-site visit to your operations may be conducted to assess the conditions on the logging site as part of our requirements to meet the SFI standards. The visit may also be used to answer questions you have about the SFI program.
Sponsorship Requests
Our WCSIC members provide support to elevate conservation value, and foster community engagement that promotes awareness of SFI and sustainable forestry practices.
Learn More
Training Programs
SFI certified companies in Western Canada are guided by the WCSIC training policy. Here you will find all required and available training program details.
Learn More
Member Login
As a member, you can have access to all documents and information pertaining to WCSIC.
Access Portal